Hello Bachelorette Nation! Welcome to the weekly my weekly Updates of this season of The Bachelorette!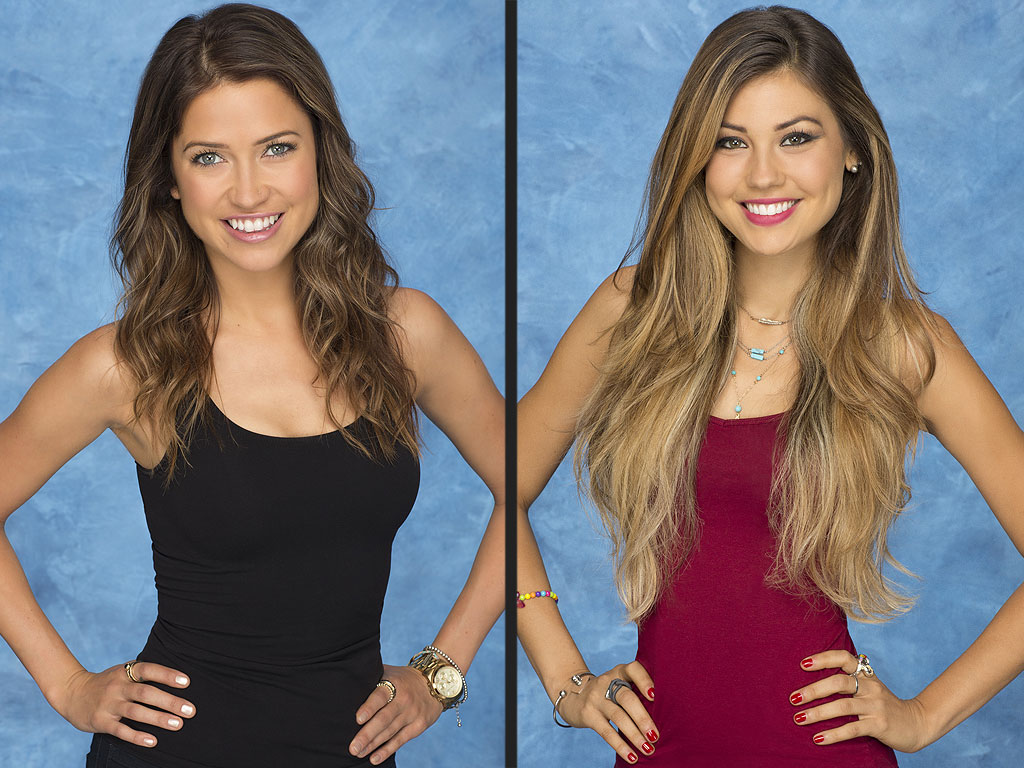 As most of you know, Tonight was the Season Premiere of The Bachelorette! Now, although Chris Harrison always says "The Most Controversial Season Yet" this by far shows this statement to be true. Many of us have had mixed emotions about the idea of Two Bachelorettes, but after watching the season premiere I'm convinced it's just what this show needed. I have always loved this series, whether it's The Bachelor or The Bachelorette. Not only does this series entertain us as a Nation but it shows us the variety of different men and woman truly looking for love from all walks of life.
Having two bachelorettes this season also showed us that as women, no matter how beautiful we appear to be we are always vulnerable, we have our ups and downs, and we all approach different situations in different ways but that doesn't mean there is a right or wrong way.
Seeing both Britt and Kaitlyn (whom I equally love) compete for all these men although they were the "chosen ones" gave us an inside look on how these beautiful girls can also be insecure and opposites but still win the hearts of men by pushing their personalities to the forefront. Regardless of beauty on the outside, it's our uniqueness and beauty on the inside that makes people fall in love and this season having such distinct and opposite personality types from both equally beautiful outside appearences showed us that what it comes down to for the men are their personalities.
I enjoyed watching each viewpoint so far and I'm looking forward to Part 2 tomorrow night at 8pm to see who stays and who goes, but regardless I'm sure both will fine their husbands soon!
What were your thoughts?
Love Always, Anita Samantha
Twitter @AnitaSamantha
Instagram: @AnitasWorld